Not all Health and Safety Courses are
Created Equal
All employees, including managers, safety committees and workers must know their WHS responsibilities to help achieve WHS legal compliance and built more efficient businesses.
Work health and safety courses need to be delivered by people who understand business management and how good safety will contribute to better businesses.
For a Health and Safety Representative (HSR) to be a true asset to any business, they need to receive the best quality training.  A well trained HSR will enable management to make informed decisions about Work Health and Safety which in turn leads to better business results.
Don't let your HSR be trained by just anyone.  We understand safety from a management and worker perspective.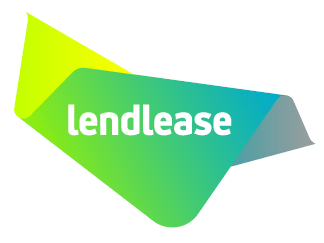 Good Safety is

Good for Business.
We empower people to create safe workplaces through the delivery of exceptional health and safety training programs
Well trained Health and Safety Committee members and Health and Safety Representatives (HSR) are an invaluable asset to any business and will help drive down safety incidents and the resulting business disruption, improve legal compliance and improve Worker morale. Good Safety is Good for Business.
About Us
Safety Committee training
Thank you so much Lutz. I can always count on your company to provide the expertise in this field.

All of the Centennial Mines would benefit from your service.
I attended the 5 day Health and Safety Representative (HSR) Training. I found the course to be interesting in delivery with the trainer (Robin) keeping all candidates participating in the activities. The trainer also sought input by each candidate on each topic to ensure a variety of views and ways to investigate. I would recommend this course to anyone wanting to become a HSR.

Thank you for the information brochure. I will forward on to the rest of our organisation.
Excellent, felt engaged consistently, have completed similar course through other provider, this one is better, will recommend to others.
Thank you so much for the training you delivered last week. All of the participants enjoyed the day and feel that it helped to bond them as a group as well as gave them knowledge to be more effective in their role.
Once again, enlightening, insightful - and demystified HSE.
Very well delivered/interactive + informative
The easiest to understand training I've attended. To the point and achievable. I look forward to implementing our WHS Committee with Erik setting the scene. Strong how-to-do examples.
Well presented and informative training session. I believe that anyone that took this class would change their view on safety.
Very impressed, I would recommend this to other businesses.
Top insights on the

current industry